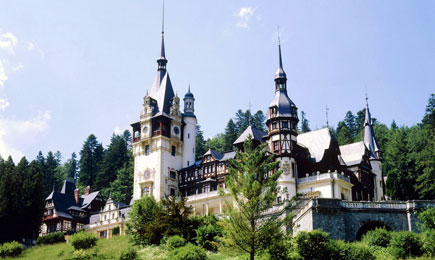 Participation:
Contributions
The official language of the conference will be English.
No simultaneous translation will be provided.
---
Papers
Authors are invited to submit:
-
an extended abstract (1-4 pages) as MS Word document. Before registration, prepare your paper using the template from Download menu;
-
a paper (in extenso) that can be published in "Central European Journal of Chemistry" (Springer Journal, IF 2011, 1.073), Special Issue RICCCE 18, after reviewing process. The papers to be published in Central European Journal of Chemistry must be prepared using the journal template that can be found at

http://www.versita.com/serial/cejc/#tabs-submission
Submissions can be also made to Section's responsibles.
The deadline for submitting the articles in extenso is the 7th of September 2013.


The accepted abstracts/extended abstracts will be included in the conference proceedings volume. Prepare your full paper according to the template.
All the submitted papers will be subject of a reviewing process.
---
Papers accepted for publication/presentation will be considered for oral presentations only.
Oral presentations
All the conference rooms are equipped with video-projectors and computers. Speakers are kindly asked to bring their files (PowerPoint presentation – preferred) in advance, one day before their session on electronic media. We advise you to use the provided equipment instead of your own laptop to avoid technical problems.
Lectures length, including discussions are:
Plenary lecture 40 minutes
Keynote lecture 20 minutes
Short lectures 10 minutes

---
Conference Events Calendar
Deadline updated

Preregistration and paper submission, on line [click here]


May 15, 2013
---
Paper acceptance


June 2, 2013
---
Final programme [click here]


June 20, 2013
---
Conference [click here]
September

4-7

, 2013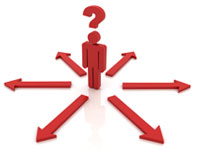 Questions? Contact us now!